Our goal is to create a safe space, where LGBTQIA+ students from the University of Mannheim can connect with each other.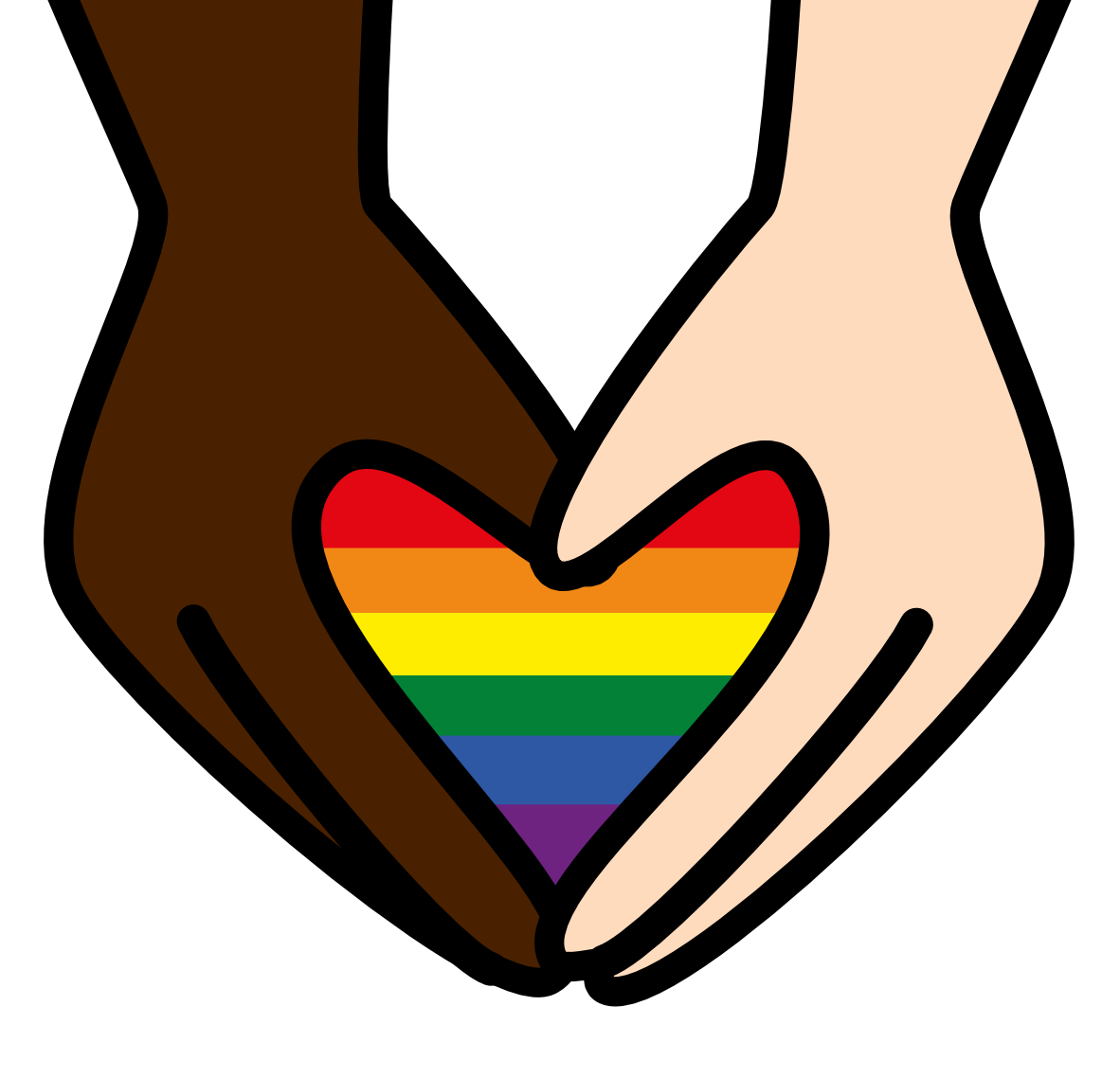 Our organization team consists of several students from the University of Mannheim. Our events are visited by numerous LGBTQIA+ students from all over the world. Besides all the diversity, there is a lot that we have in common: We are open-minded, well-educated and self-confident.
"Queer im Schloss" provides a community and safe space for lesbian, gay, bisexual, transgender, queer, intersex, agender (LGBTQIA+) students & friends at Uni Mannheim. We offer fun social gatherings as well as networking and educational events.
New ideas are always welcome!
We are all equal and consider being queer just another facet of our personalities. LGBTQIA+ visibility on campus is key to our concept. Most importantly, Queer im Schloss is open for anyone to contribute to the experience.
We want to ensure that LGBTQIA+ voices have a respected place at our university. Queer im Schloss is part of Mannheim University's Student Union (AStA). It is our purpose to speak for LGBTQIA+ students and ensure they are represented favorably in all of the university's processes.